Compare to Task Force Management where immendiate actions and decisions are requested, is Technical Support more oriented to a systemic improvements of complete processes and their outputs.
---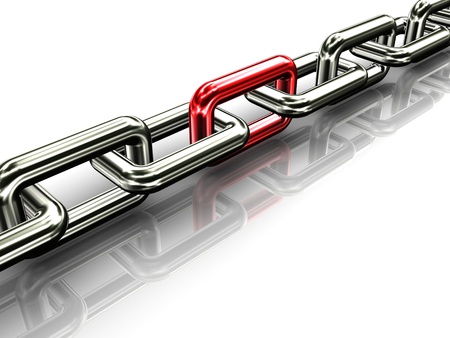 Supply Chain Development
On Site Development of Critical but also Key Suppliers leading to their KPI Improvements as Backlog situation, OTD, Turnarounds – Frequency or their Planning System.
Complete Implementation of Supplier Evaluation Process and help to set up all KPI´s.
Support for Inventory Management and its risks cooperating with inernal and external sources.
Coaching of single members, groups or complete Logistics, Procurement, Purchasing Departments – or sources involved in Supply Chain.
---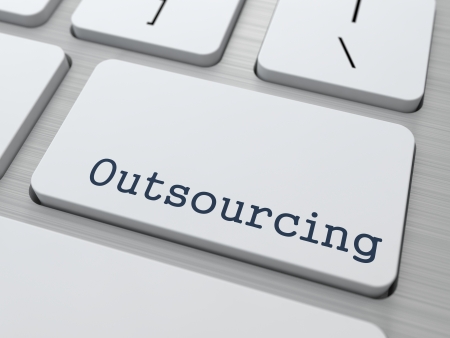 Sourcing and Purchasing Management
Localisation and further Supplier Selection for customer defined Project in following areas: Automotive, Public Transportation, Aviation, Machining, Warehousing, Military and Chemical Industry.
Managing of Supplier Selection – RFQ Process, price evaluation up to "Last Call" phase and hand over complete documentation to the customer.
Resourcing of existing Supplier Database in various commodities as requested by customer
Cooperation with Legal Department to provide legisative support in defined areas.
---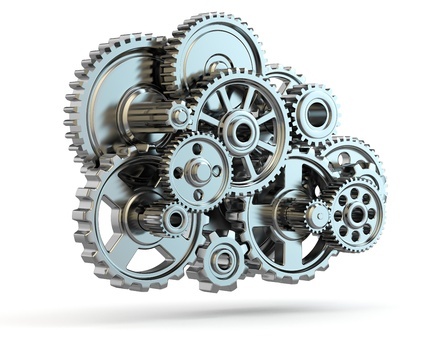 Technical and Engineering Support
Providing technical support in following areas:
Production Launch (Kick off) or implementation of new production or technical / engineering process.
Production Trasfers from headquarters or development centers to production sites.
Risk control and its management.
Time tracking in production processes according REFA norms.
Chemical-Physical support in areas as moulding, polymer, cleaning and wasching and protecting anticorrosion methods.
---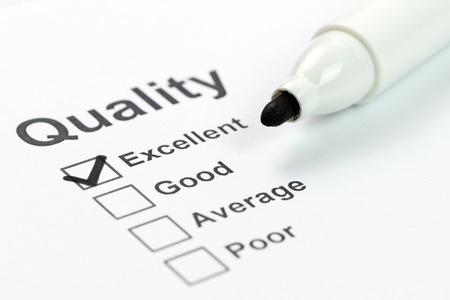 Quality Management
Support for Quality Management in production sites.
Process analysis according VDA 6.3 and veryfication of systém proces based on ISO TS 16949
Implementation of Quality Standards and Norms and preparation of department or plant for certification.
Supplier Quality Assurence (SQA)
Support for Sorting of components and products in internal or external production sites or on Site sorting in Supplier locations.
---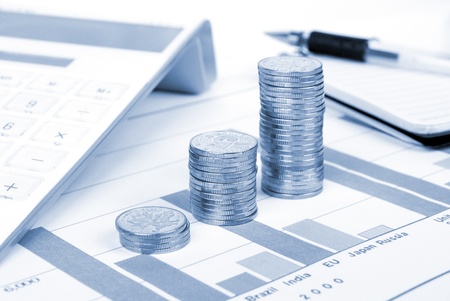 Financial Management
Based on perfect knowloedges of financial products and services in banking branch we offer following:
As a Partner to participate on meetings with Banks or other finanacial Institution for minimizing cost as interest rate, banking fees…
Support for defined "Business Case" for planned investment including RFQ Process and handing over complete documentation needed.
Providing financial analysis or support for decision making for Leasing or bank loan/credit products.