Task Force or an expression 'Trouble Shooting' is a temporary single person or group of people formed to carry out a specific mission or project, or to solve a problem that requires a multi-disciplinary approach.
---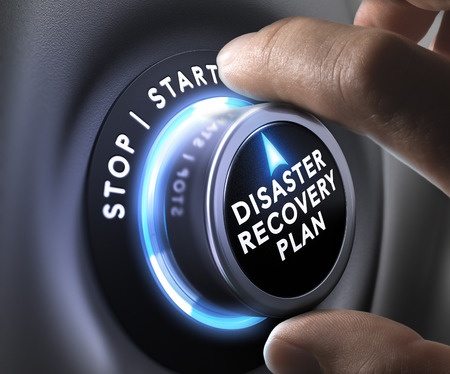 Supply Chain Management
On site Task Force Management directly in production entities to steer and drive full supply chain process with defined priorities leading to a backlog recovery towards a customer or other subject / entity in following areas:
Inbound Manangement and Subcontracting
Production and logistics planning and scheduling
Outbound - Customer Service
Logistics and Freight service management
Logistic Task Force Management goes hand to hand with Production and Technical Processes described below.
---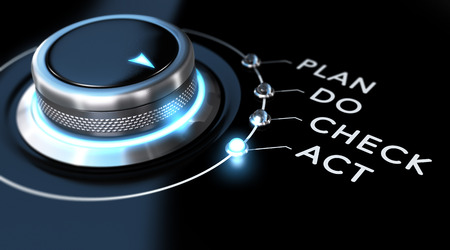 Production and Technical Processes
On site Task Force Management leadership in operations focused on production, technical processes, specific projects or departments in following:
Kick off or Launch of new projects or their preparation phase.
Transfer of production or assembly lines from headquarters or from development centers to production sites around the World.
Steering of Production and Assembly lines according to customer priorities and needs.
Change management throughout the company.
On Site or internal Steering and Tracking of tools, assembly lines or machines with sampling and quality release according to standards and norms.
---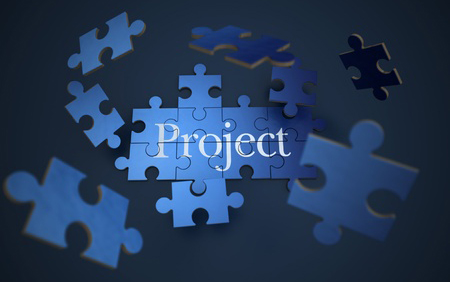 Project Management
Offering Task force management for project management in their various project steps and milestones according defined project plan and their revisions – gate reviews.
Steering and managing of activities and actions leading to fullfillment of project targets f.e. tracking and reviews of machine builts, tools and their validation.
Sampling procedures of products according to valid standards and norms (ISO TS, VDA 6.3, EMPB, PPAP…)
Steering a Handover process of product to pre-seriál or serial production phase (R@R ...)
---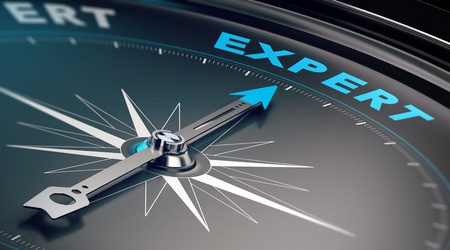 Senior Level Management
Temporary providing a Senior Level of Managers to lead singles as well as groups and departments in Operations or Purchasing and Logistics throughout the whole company or divisions.